Three Decades of Masterful Craftsmanship in Every Piece
Our rings and accessories are handcrafted tributes to history, designed for both style and comfort. No modern shortcuts, just timeless skill and artistry. Curious to own a piece of history crafted just for you? You should be.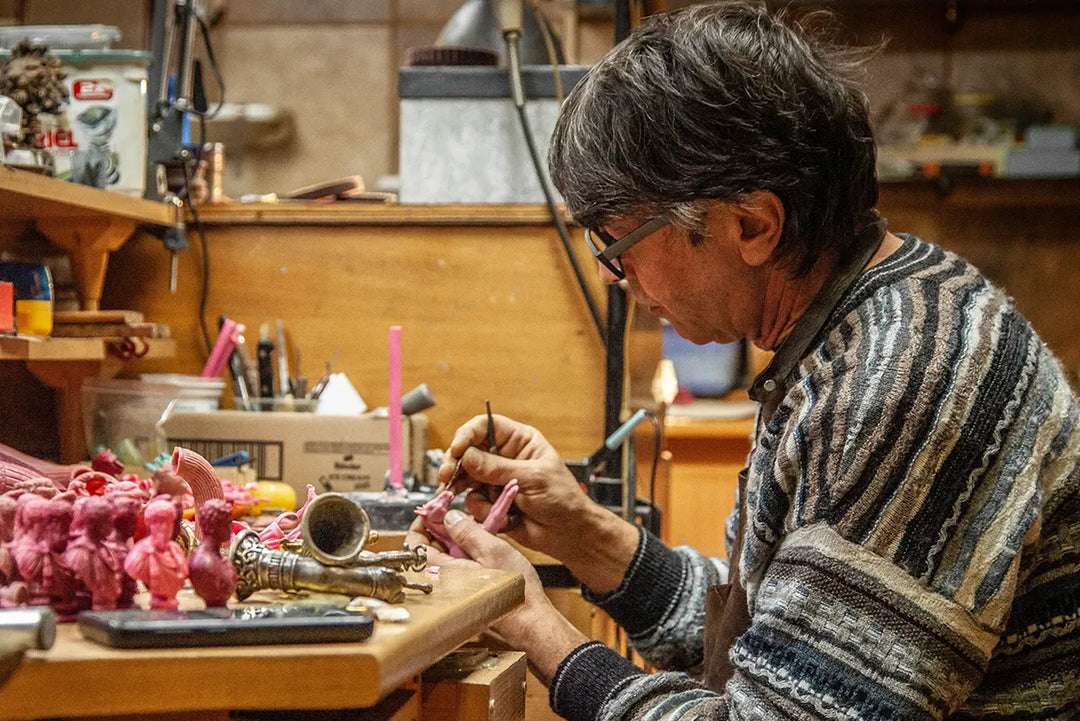 30 YEARS EXPERIENCE
Meet the mastercraftsman behind SPQR SHOP: Master Kolyo. With 30+ years under his belt, he's not just a craftsman, he's an artist. His unmatched skill turns every piece into a lasting emblem of top-tier craftsmanship.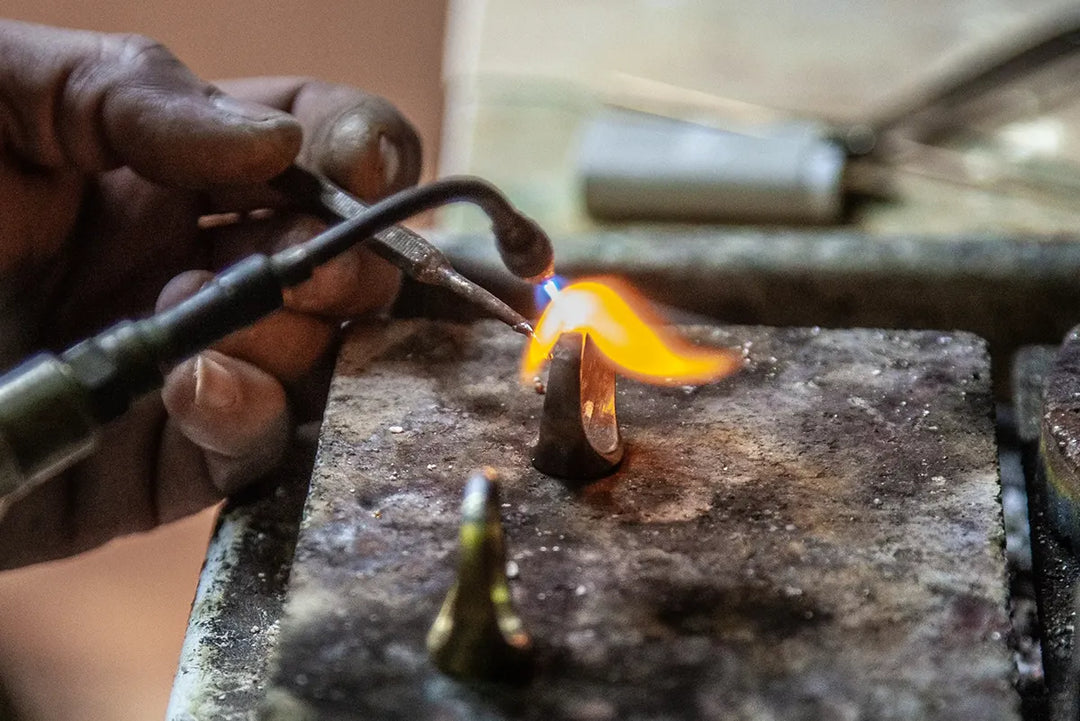 100% HANDCRAFTED
We handcraft every item with top-grade materials. Why? Our artisans are obsessed with excellence. Each piece isn't just a product; it's a masterpiece. When you pick us, you're choosing unparalleled quality.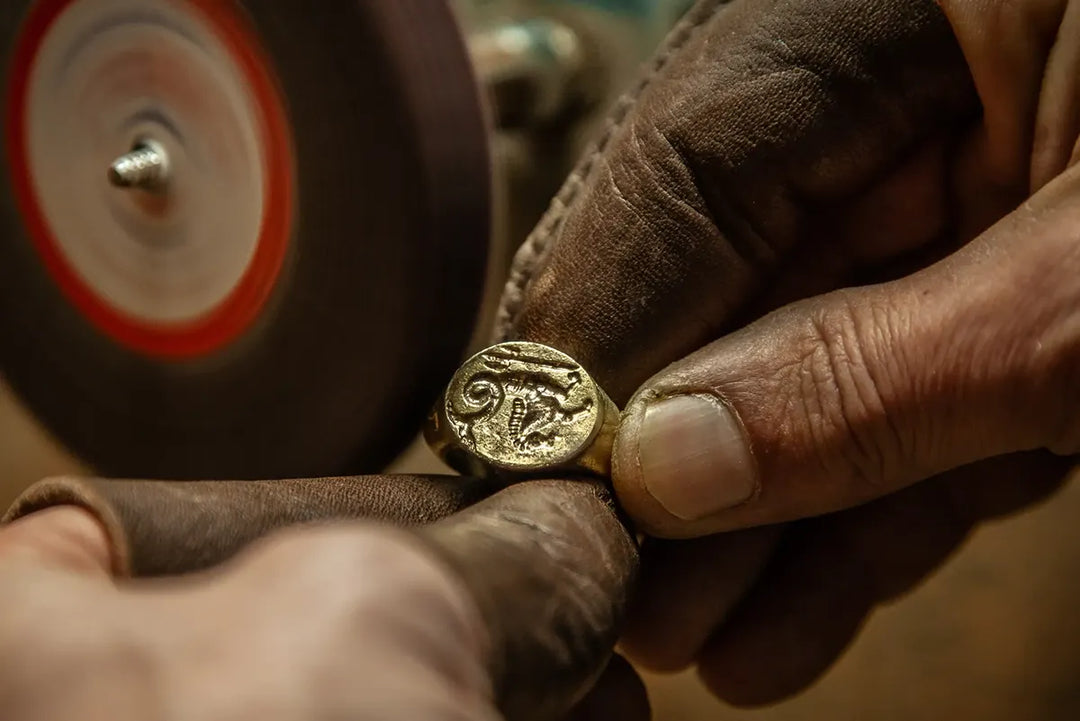 PERFECT FIT AND FINISH
We're all about the details. It's what sets our products apart and elevates your experience. No shortcuts, only precision. Choose us, and you're investing in craftsmanship that stands the test of time.