Handcrafted Historical Rings
Where Ancient Rome Meets Contemporary Style

If you are looking for a unique and timeless piece of jewelry that reflects your passion for history and culture, look no further. We are the first jewelry brand to create historical rings and accessories with high quality craftsmanship and an in-house brilliant design.
Let customers speak for us
LEGIONNAIRE'S CHOICE:
Embrace Your Roman Heritage with Iconic Rings
Timeless Treasures, Made to Last
Our artisans handcraft each piece from solid bronze or silver, etching Roman motifs to perfection. These aren't mere accessories; they're your legacy, designed to last. Where handcrafted artistry meets enduring style.
Bring Your Vision to Life
Build your dream design at SPQR SHOP. Just fill out a form and our artisans will team up with you to bring your vision to life. We focus on every detail to make your vision a reality.
WHY CHOOSE US?
We make all our products ourselves—no outsourcing. Why? To guarantee top-notch quality and meticulous craftsmanship, every step of the way.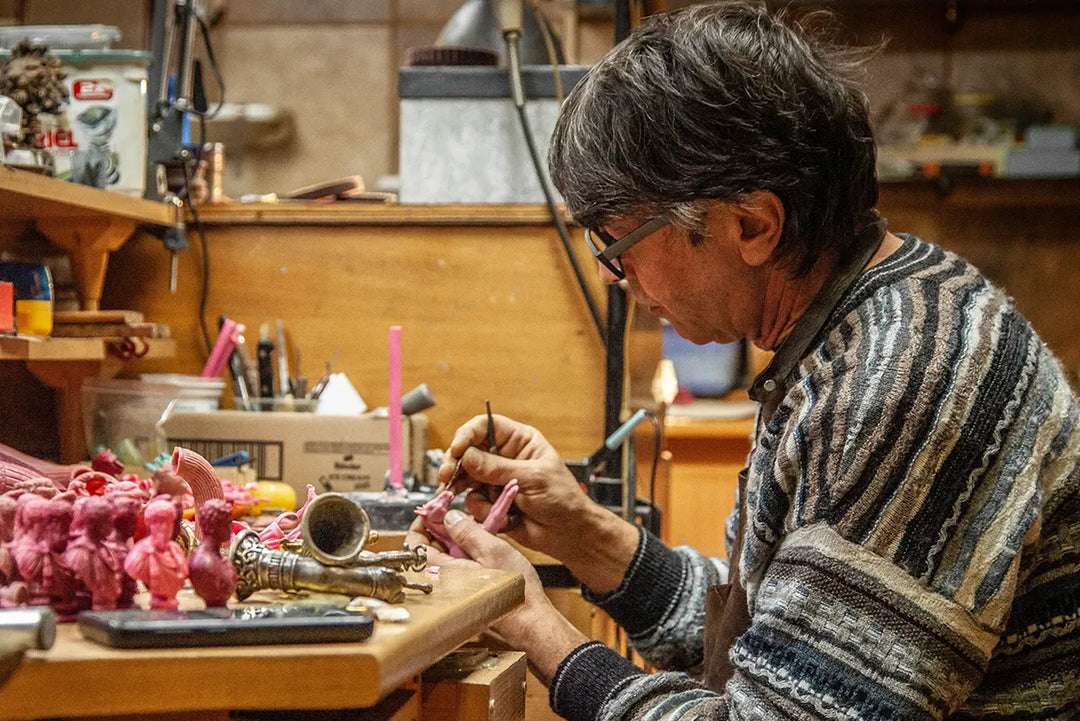 30 YEARS EXPERIENCE
Meet the mastercraftsman behind SPQR SHOP: Master Kolyo. With 30+ years under his belt, he's not just a craftsman, he's an artist. His unmatched skill turns every piece into a lasting emblem of top-tier craftsmanship.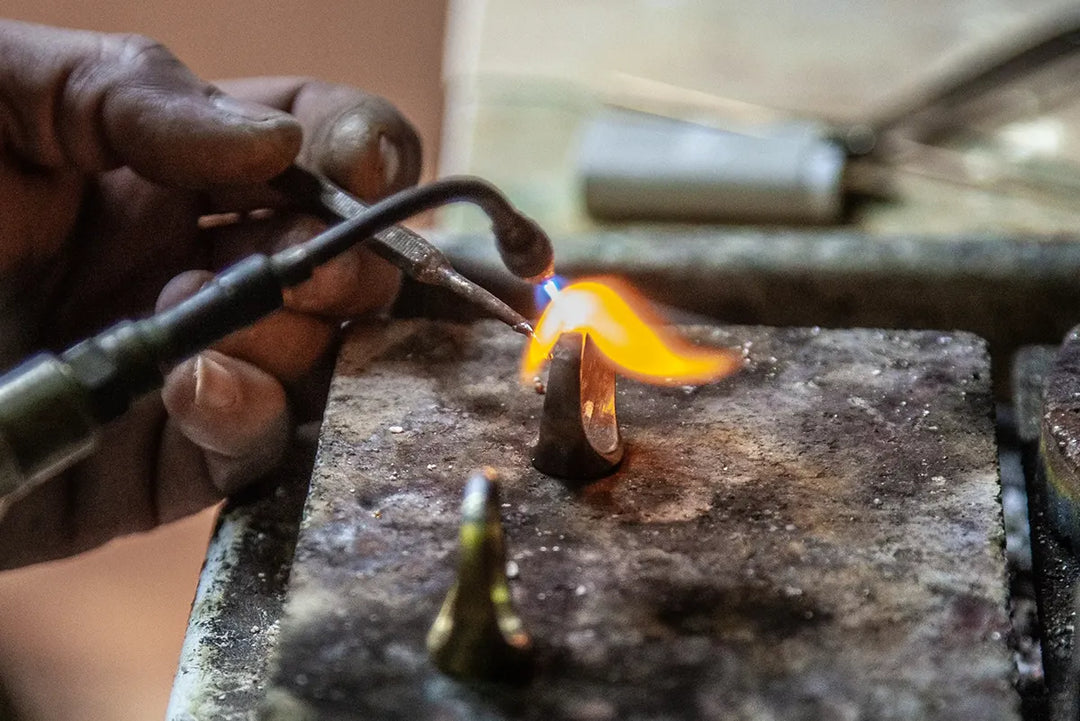 100% HANDCRAFTED
We handcraft every item with top-grade materials. Why? Our artisans are obsessed with excellence. Each piece isn't just a product; it's a masterpiece. When you pick us, you're choosing unparalleled quality.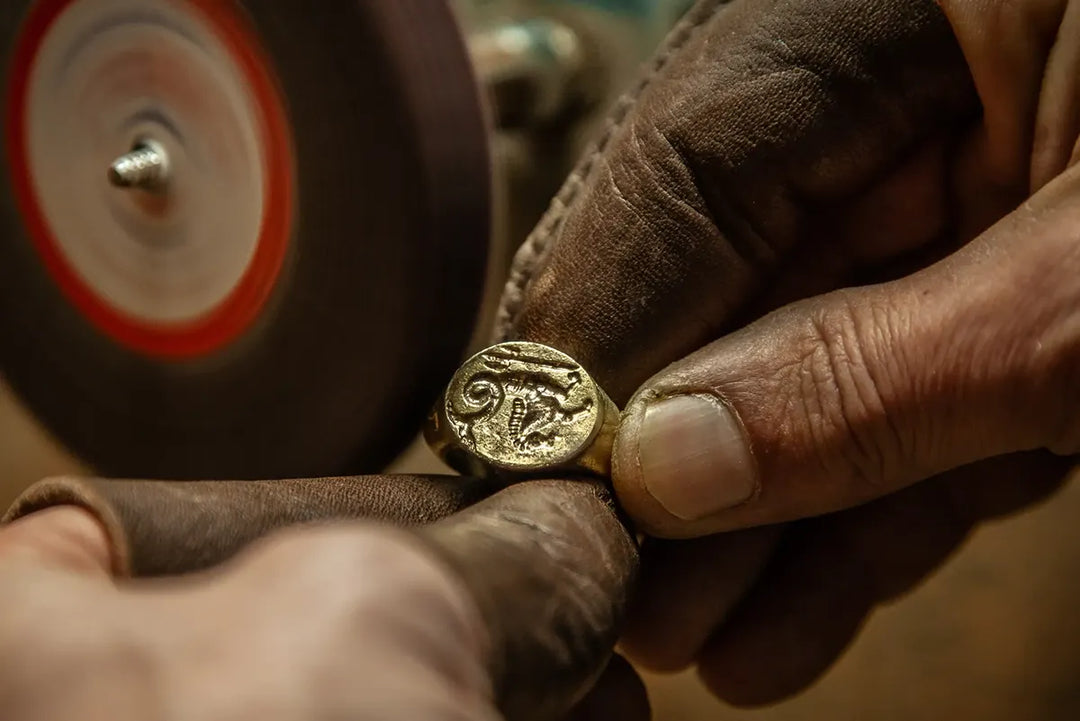 PERFECT Fit and Finish
We're all about the details. It's what sets our products apart and elevates your experience. No shortcuts, only precision. Choose us, and you're investing in craftsmanship that stands the test of time.
1. How long will my order take to arrive?
All of our products are handmade and take 1-3 days to craft. Standard shipping takes 3-10 days to arrive.

2. Can I track my order?
Absolutely. Once dispatched, you'll receive a tracking number to follow your order's epic voyage, straight to your doorstep.

3. Do you ship internationally?
Indeed, we do. All our products can be shipped worldwide, so you can enjoy a piece of history no matter where you stand on the globe.

4. Are there any shipping fees?
Standard shipping is free. Express shipping costs $30.

5. What happens if my order is lost in transit?
In the rare event that your order is lost in transit, please contact us and we'll ensure your order is replaced for free.

1. What is your return policy?
If you do not receive your order or are otherwise unhappy with it, we can process a return within 365 days of shipment.

2. How do I initiate a return?
Simply reach out to our customer care team with your order details, and we'll guide you through the process step-by-step.

3. How long does it take to process a return?
Once your return is received, it takes about 5-7 business days to process.

1. How do I know which ring size to choose?
Use our sizing guide to find the perfect fit.

2. My ring doesn't fit?
Contact us and we'll swap it with the size that suits you best.

1. What materials are used for the jewelry?
We use a variety of materials, from sterling silver to bronze, ensuring durability and historical accuracy.

2. Can you tell me more about the historical significance of a product?
Each product has a tale, and we're eager to share it. Detailed descriptions and historical backgrounds can be found on our product pages.